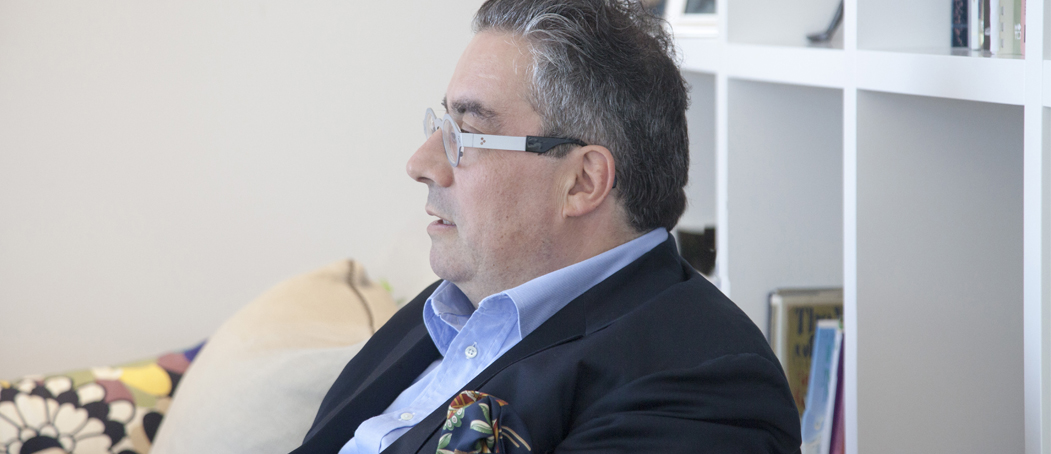 Who is Philippe J Weil
Philippe, for over thirty years in the world of Family Wealth, uses his accumulated knowledge at Private Banking, Trading and Investing alongside his Family and Clients, and also his vast experience with Families of Wealth, their issues and concerns, to navigate his clients wealth toward the unknown future.
Philippe offers a holistic approach and seeks the best collaborators to mutually find the best solutions for the Families of Wealth.
Philippe is very passionate about Families of Wealth and invests a lot of time in ensuring that all parts of their capital receives the proper attention. His passion has enlarged his activity and horizon to include a multi-discipline approach.
The fact that Philippe has chosen to set up his business in two places that complement each other; Tel Aviv, Israel being the High Tech/Start Up Metropolis and Zurich, where the traditional Family Wealth Management has been practiced for centuries – enables Philippe to have insight in both worlds. Philippe is member in a few distinguished professional organisations active in the field of Trust and Estate, Impact Investing, Family Flourishing, Family Office and Philanthropy. Philippe is a speaker at conferences, just completed writing his first book about Family of Wealth and has already published few articles in the professional media.